A great start for 2014…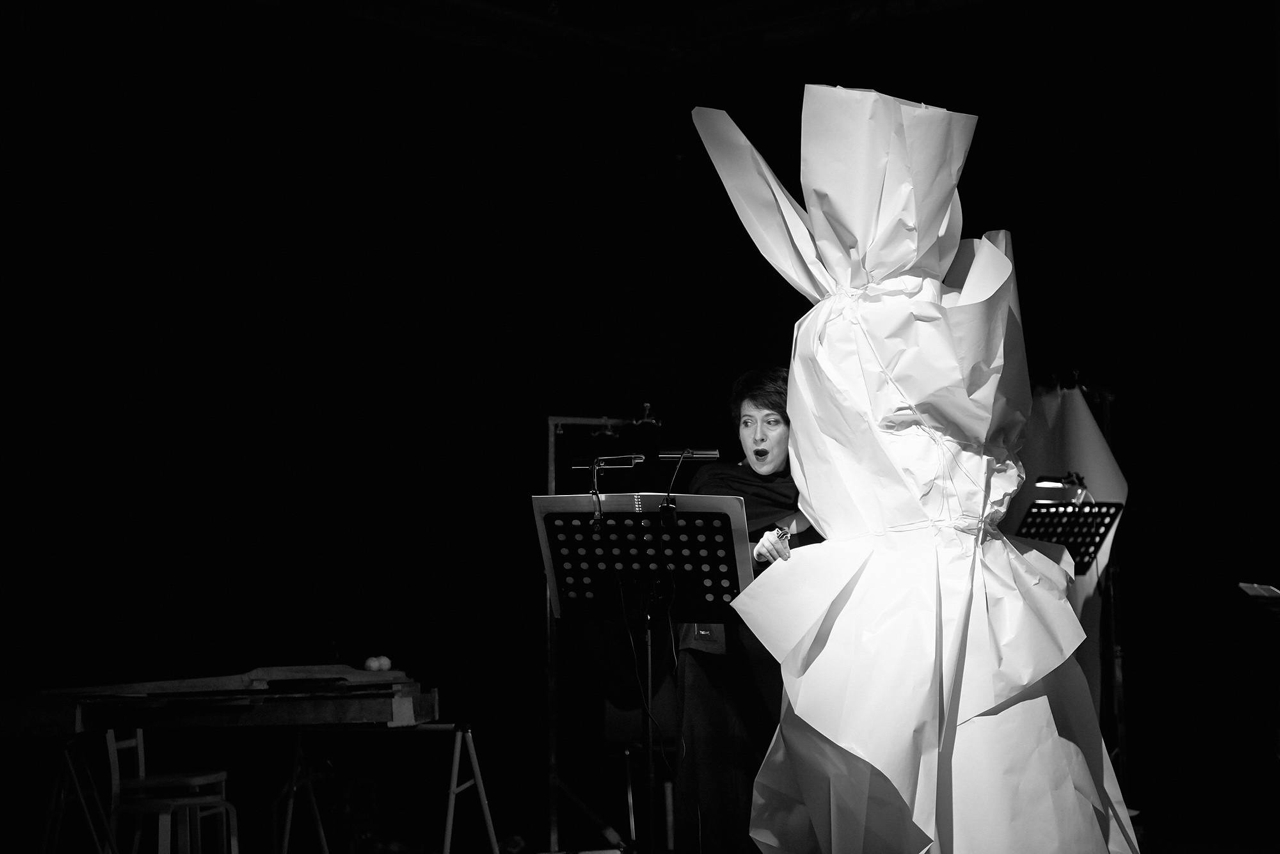 …awesome performance of Lore Lixenberg in Vienna.
BUT STILL ATTACHED TO LIFE AT ALL FOUR CORNERS
In this piece for voice and ensemble (mezzosoprano, percussion, live electronics and a 'baroque' ensemble performing with flauto traverso, cembalo and bass viol at a=415hz) I wrap a composition in two layered modules around a fragmented baroque Prelude for cembalo by Elisabeth Jacquet da La Guerre.
Premiere on December 29th & 31st, 2013 at off-Theater Vienna,
with Lore Lixenberg, Berndt Thurner, Sonja Leipold, Sylvie Lacroix, Eva Neunhäuserer and myself.